If there are any questions or comments, 

please                         us!

Welcome to EbWeb, the new site for 

Eberhard Lumber Company! 

This is where you can learn more 

about us and our products. 


EbWeb was last updated on: 7/1/2022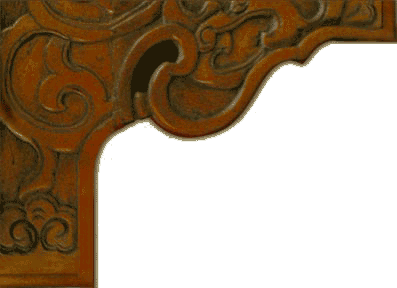 HOURS OF OPERATION-Eff. 08/11/17

          Monday - Friday:   7:00 am to 5:00 pm

          Saturday:              Closed

          Sunday:                Closed

          Toll Free:  1 (800) 508-4478

Double click here to add text.