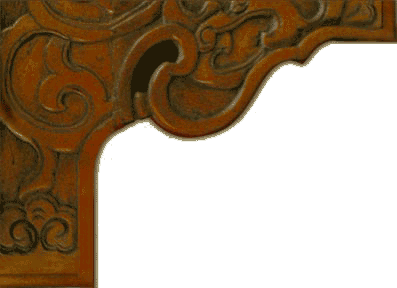 At Eberhard Lumber, we are dedicated to helping our 

customers. We offer a variety of services and we want to 

serve you to the best of our ability. Below are some of the services we provide.

Services for our customers

- Delivery

- Hardware Consultation and Packages

- Key Duplication

- Quotes and Estimates

- Special Ordering

- Sharpening Service w/ 1 week  

  turnaround

- And more!

"More than a lumberyard!"




us if you have any questions!